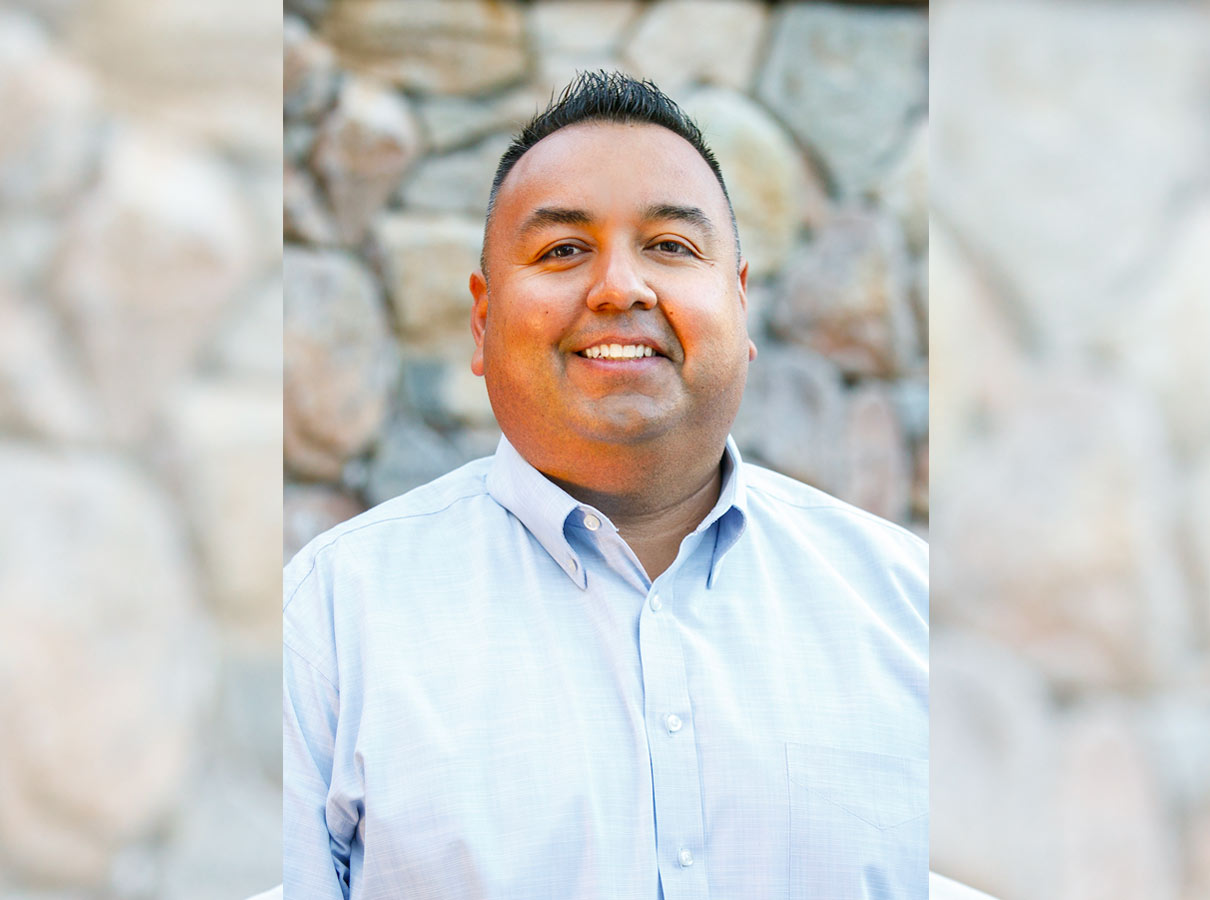 Working alongside Bioscience and Biotechnology firms is nothing new for Jokake team members, namely market expert Gonzo Gonzalez. The company's corporate commitment to the growing market sector relates heavily to the solutions, partnership, and expertise Gonzo and his team can provide for the innovative companies.
Recognizing the annual Arizona Bioscience Week, we give a nod to our bioscience partners —  BD, W.L. Gore, Exact Sciences, TGEN, and Seres Therapeutics, among others. Leading projects for each of the mentioned firms, Gonzo Gonzalez states, "These projects are unique because every project requires a certain level of problem solving. Beyond that, quality means technical sophistication. Part of our solution is to build these projects virtually before being brought on site to help us meet every project milestone."
As Arizona continues to gain traction as a destination for businesses, we are particularly excited about the influx of biotechnology innovations and companies extending their reach or selecting Arizona as their headquarters.
Read more about Jokake's involvement and expertise in biotechnology in Arizona here.