Services
Jokake serves as a trusted ally throughout a project's 
lifecycle giving clients the confidence in the decisions that 
will bring their building to life.
We are more focused than ever on innovating for the future of commercial real estate and beyond.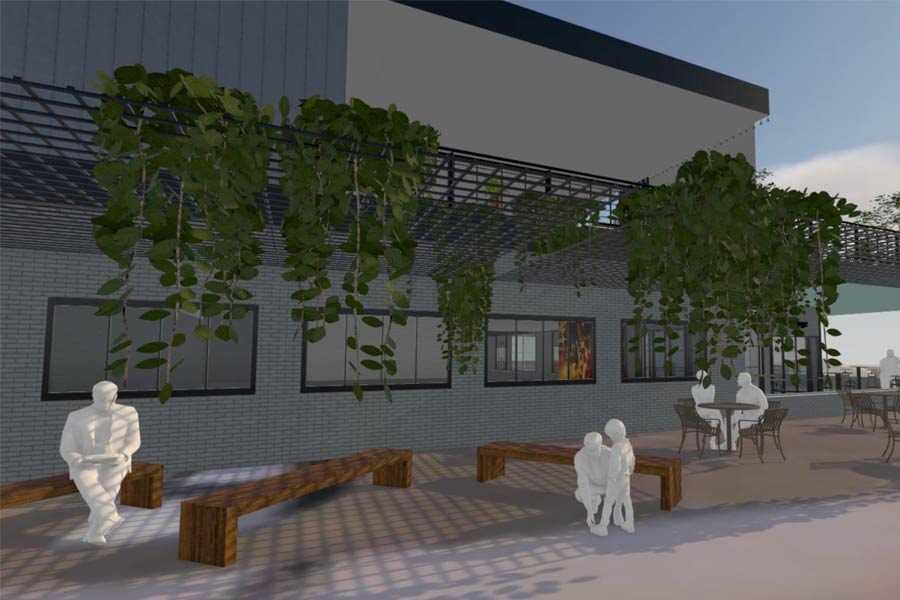 Conceptual Design
Initial concepts come to life as our in-house design team brings an idea to reality. Site plans, floor plans, programming, and exterior building design begin to illustrate a client's vision. Building models are launched in our Virtual Reality room to give a 3D immersive experience as design progresses.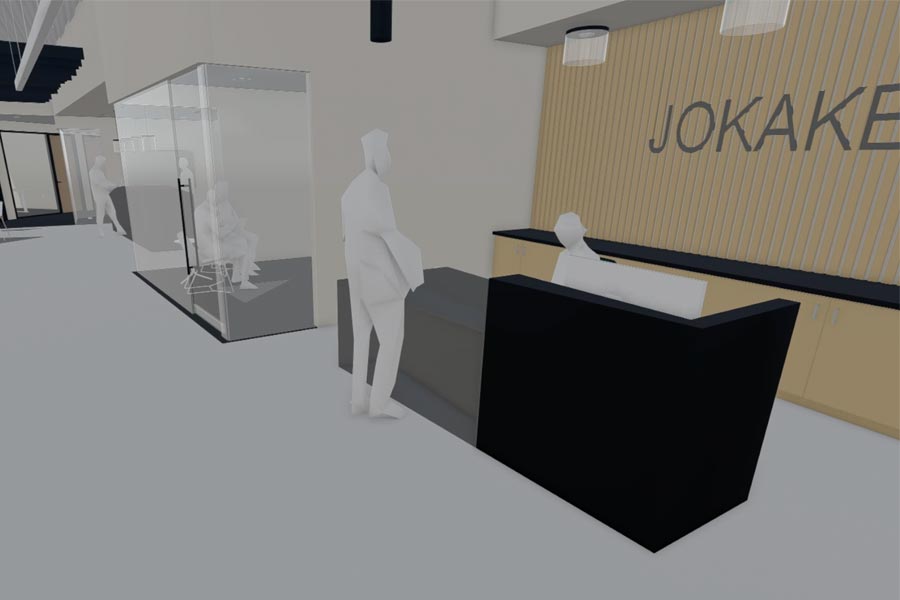 VR Integrated Projects
See it before you start it.
The innovation of VR integrated into our projects creates seamless collaboration, immersive design review, and a realistic understanding of a project. Walk through the halls of your new office or look around outside the front door of your new medical office before a shovel even enters the dirt.
Virtual Reality
In our Phoenix office, Jokake's Virtual Reality (VR) Room creates an immersive experience for clients to visualize their project. Whether being viewed through the VR goggles or on the desktop, the 3D rendering transcends the visual that building plans provide. Perspective is gained on building heights, flow and function of a building, patio depths, and entry points. The VR headset is also taken to the jobsite where clients can put on the goggles to understand the progress of their building, as they stand next to the active construction going vertical.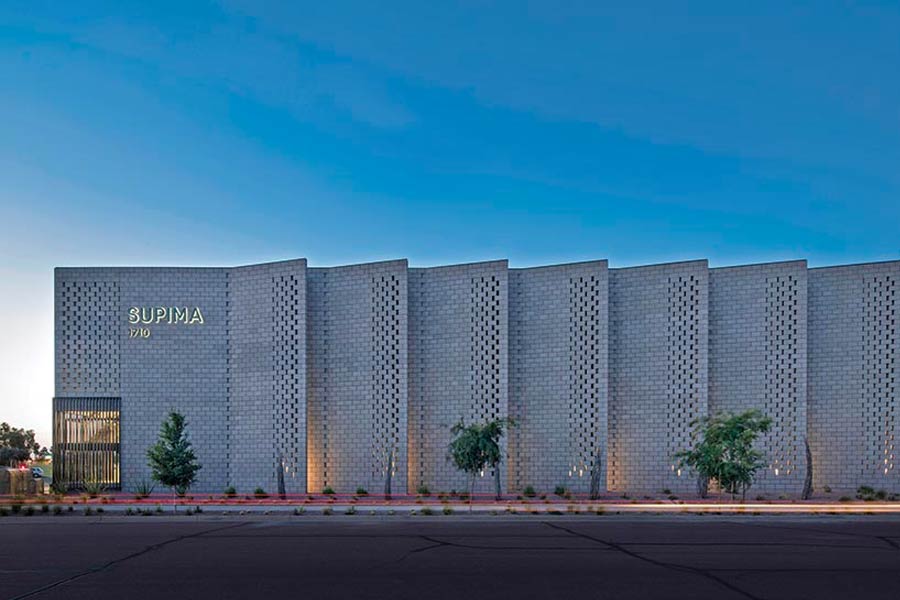 Site-Selection
Due Diligence
Site assessment to mitigate risk and ensure constructibility.
Owner's Rep
Owner Extension
Ensure alignment with the Owner's original project goals and operational mission.
Options Analysis
Feasibility studies
Establishing strategic direction
Pre-Development
Our operations team's foundation was built on commercial real estate development, giving us the unique perspective of building as the owner. Operating as a central hub, our team provides a full range of services throughout the real estate transaction, consolidating the interactions with third party vendors to ensure the integrity of the end goal.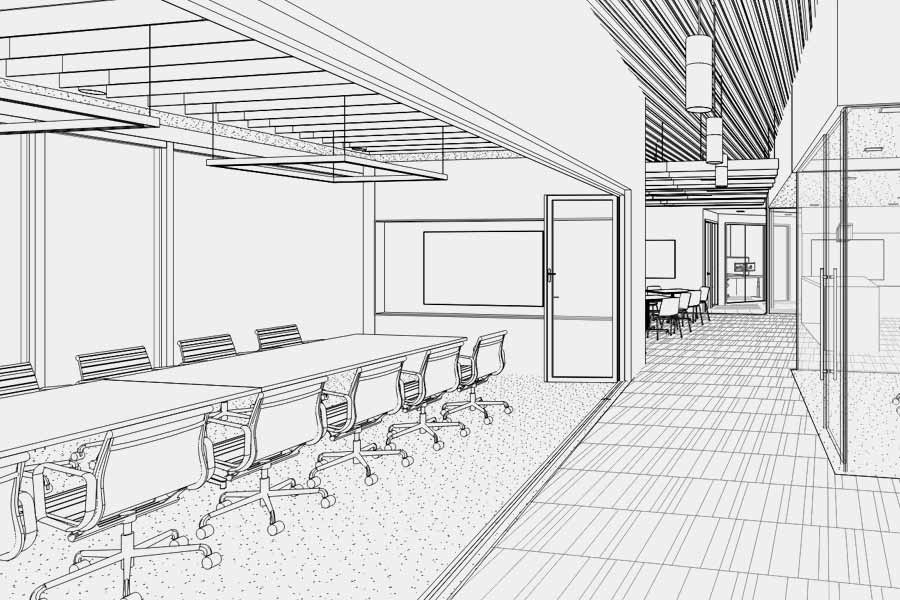 Pre-Construction
Value Design
Develop basis of design and begin cost analysis
Design
Design-Build + Design-Assist
Fully integrated design team to implement
Construction
Continuity and Solutions
Seamless team members from a day one bringing creative solutions
Construction
Jokake combines the experience and expertise of a large contractor with a uniquely personal approach. As a privately, employee-owned company, our teams are empowered to make decisions to keep the project moving forward, driving your project to success from pre-construction through construction completion. Partnering with design partners early in pre-construction, we strive to infuse maximum value into the design and develop cost controls through dynamic estimating.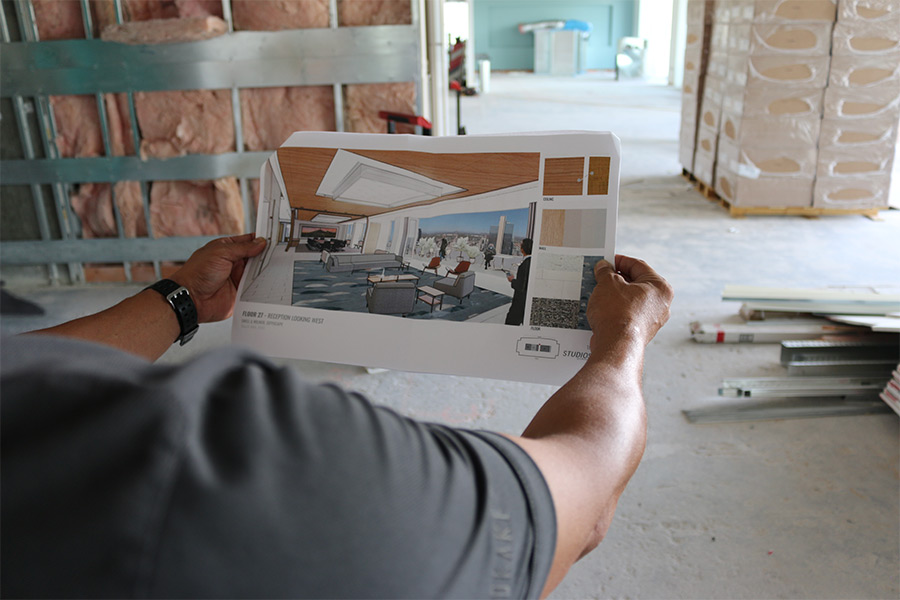 Strategic Partnerships
Relationships
Corporate services with shared goals and mutual support
Corporate Services
We connect as an extension of your team with shared goals and mutual support, beyond development and construction. Our corporate leadership team is an additional resource, providing management of your building's furniture package; developing branding and messaging to enhance your brand; offering financial analysis to determine capital position for investments. Eliminating headaches and overcoming obstacles, we find solutions for your greatest needs with our team's breadth of expertise.