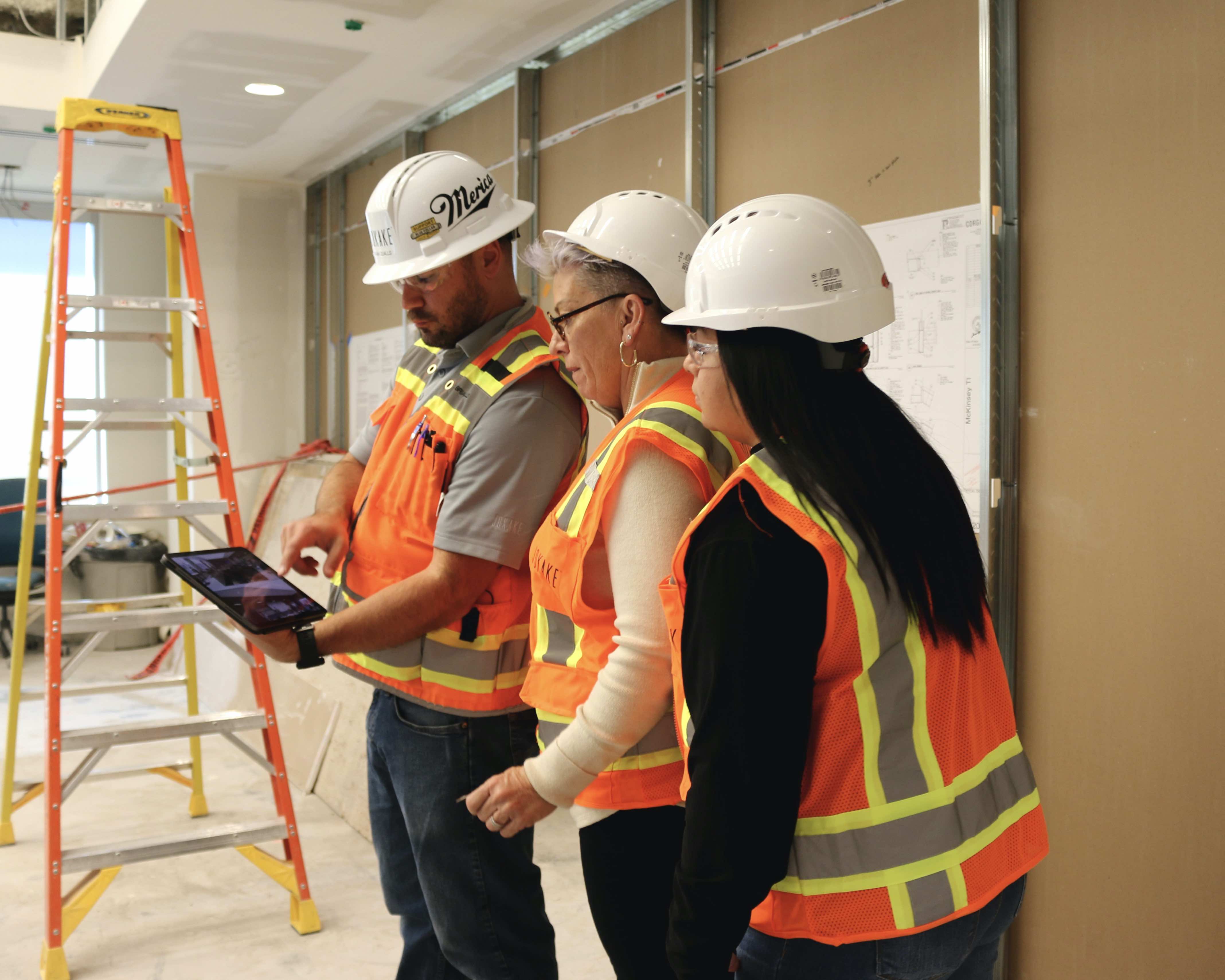 Relentless for growth, both personally and professionally, for our people. The company's mission centers around the development of the whole person beyond their role inside the office. As we celebrate Career Development Month this November, we are proud to share our continued commitment to promoting the development of our team as an individual and as an employee.
Led by HR Director Derek Hammond with support from HR teammates Denise Ingalls and Mary Johnson, a new and improved Career Growth Plan customized for each role in the company was unveiled during Career Development Week. The tool clearly delineates goals, progress, and expectations for each employees' current role, as well as the role they are growing into. The benefit of this new tool to the team is the dynamic and constant feedback to continue momentum well beyond annual reviews.
Career development is the cornerstone to employee retention. It is a partnership that takes both employee initiative and employer leadership. Together, they create an informed and well-rounded employee along with a trusting and mutually respectful bond between employee and company. Each Growth Plan also includes company values, emphasizing the importance of developing the whole person beyond the expectations of performance and responsibilities.
In speaking about the new platform, HR Director Derek Hammond commented, "We give employees the tools to proactively develop and begin to execute their own career path. Employees work hand and hand with leadership to grow and develop along whichever career path best suits their aspirations."
If you are interested in joining our team to transform your career, please submit your resume to our network.