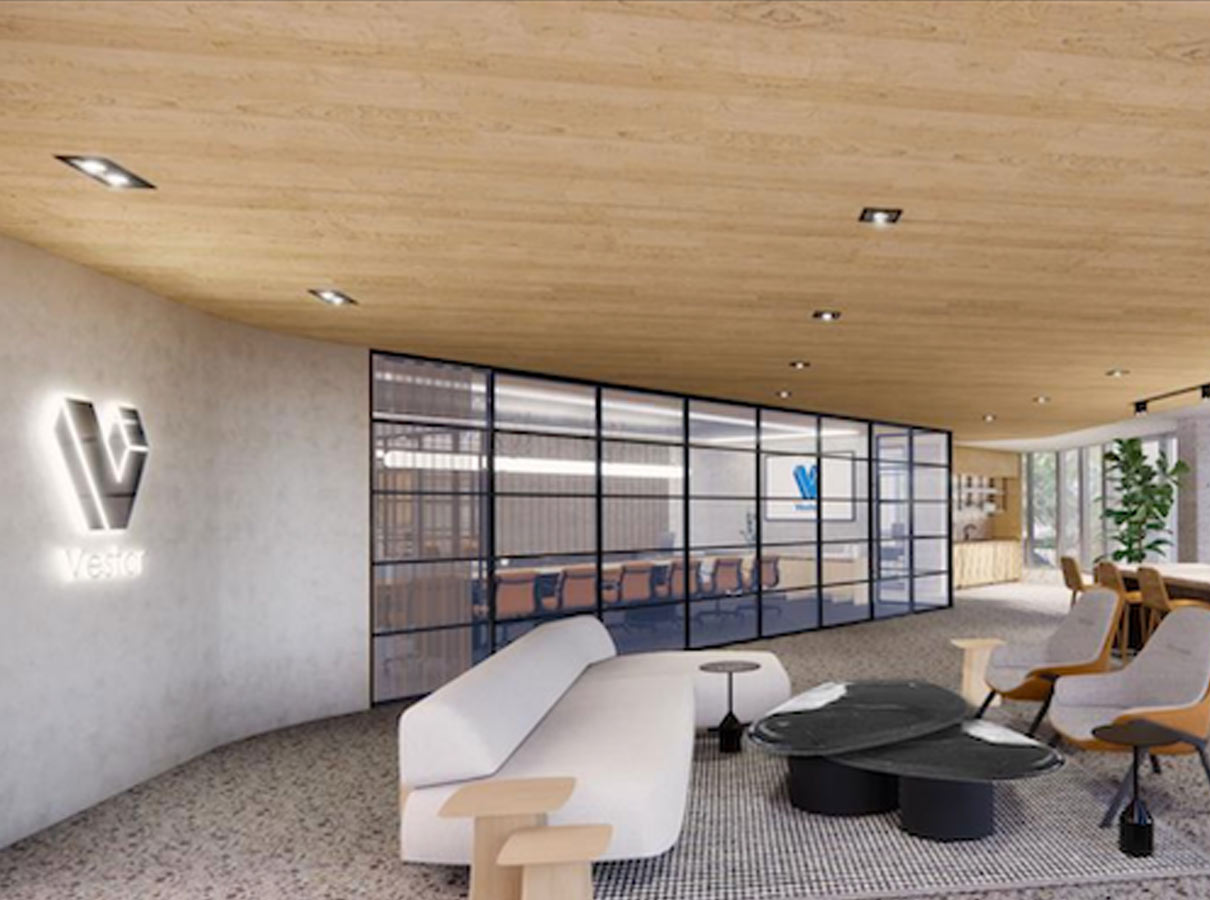 Retail real estate owner and operator Vestar is moving their Phoenix headquarters to the Esplanade III building with prime real estate on the first floor of the premier office building. The shopping center owner is increasing their footprint by 3,000 SF to 12,000 SF and adding a patio with design by Gensler. The new open office space will support the firm's growth and consolidate the team into one central office.
"It's exciting to partner with a client on their own office build," Project Manager Mike Rogers said. "Plus working with Gensler to bring their vision to life is always a fun experience. We're looking forward to unveiling the new office and design this fall."
The full article on Vestar's move can be found on the Phoenix Business Journal.