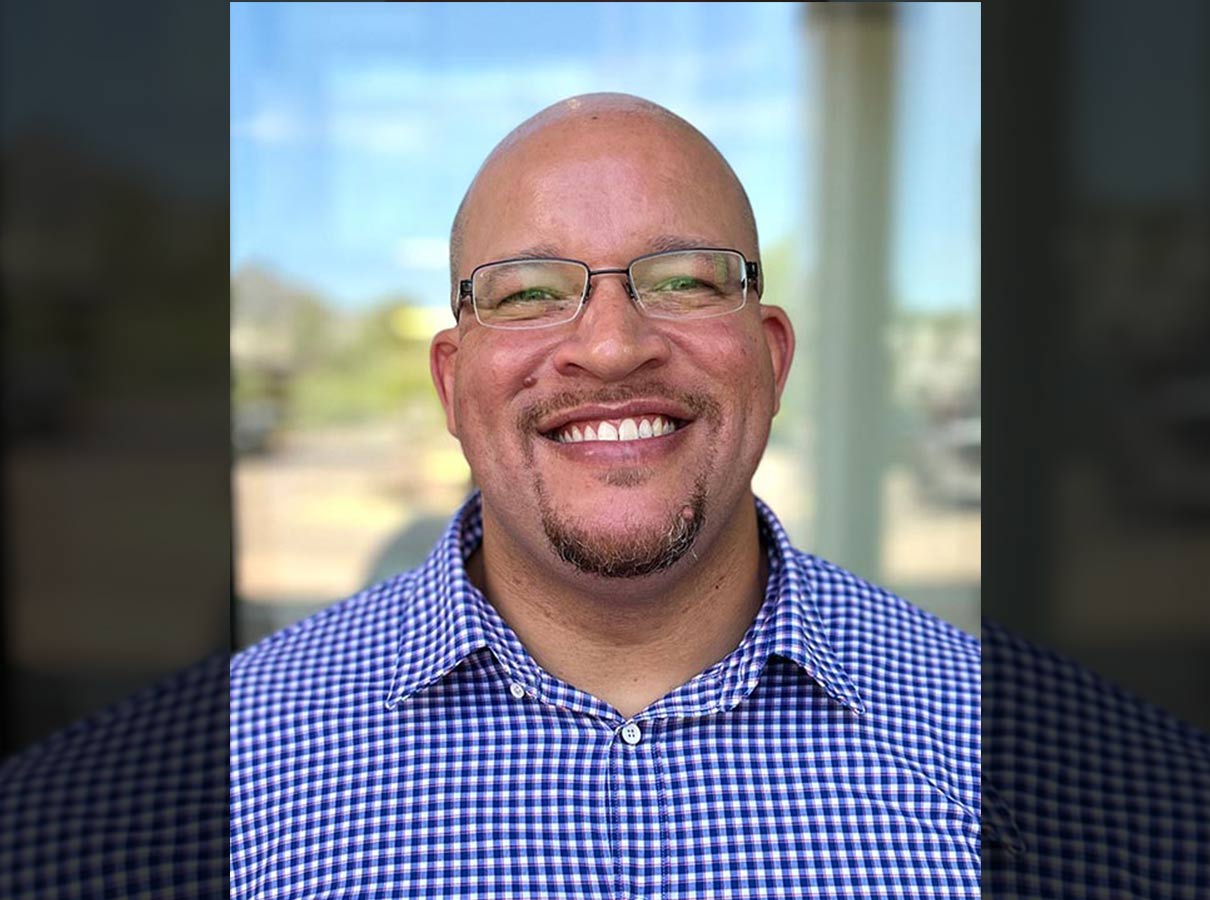 Commercial general contractor Jokake Construction Services has hired John Allen as the Project Executive for the company's commercial market sector. Allen's major responsibilities will be continuing the company's growth in the office, industrial, and retail market sectors. The hire represents the strategic investment with a specific internal market leader for Arizona's continued growth in development and rise in businesses seeking opportunities. John will be working alongside Healthcare + Life Sciences Project Executive Gonzo Gonzalez to develop opportunities and lead the team.
"John's experience working with JP Morgan Chase as a Development Manager represents our sustained growth in the local markets," said Casey Cartier, President and CEO of Jokake. "We are extremely fortunate to have John represent us in the markets and we look forward to supporting his personal and professional growth."
Allen's years of experience in development and construction management give him a well-rounded perspective and approach to envisioning a project from a napkin sketch and managing the process until completion. John Allen received a Masters degree in Real Estate and Development from U of A, as well as an MBA from Grand Canyon University, with a Bachelors degree in Architecture and Engineering from ASU.
When asked about joining Jokake, Allen commented "I look forward to working with the talented group we have here and contributing to the strategic growth of the organization."